CALPINE SOLUTIONS
Index Price
Provide the benefits of competitive energy markets.

Provide relief from high forward prices and market volatility.

Your price floats with market prices tied to an agreed upon index. Should market prices change, your index price can be converted to a fixed price. In markets where an index does not exist, a heat rate index can be used to tie your power price to a natural gas index.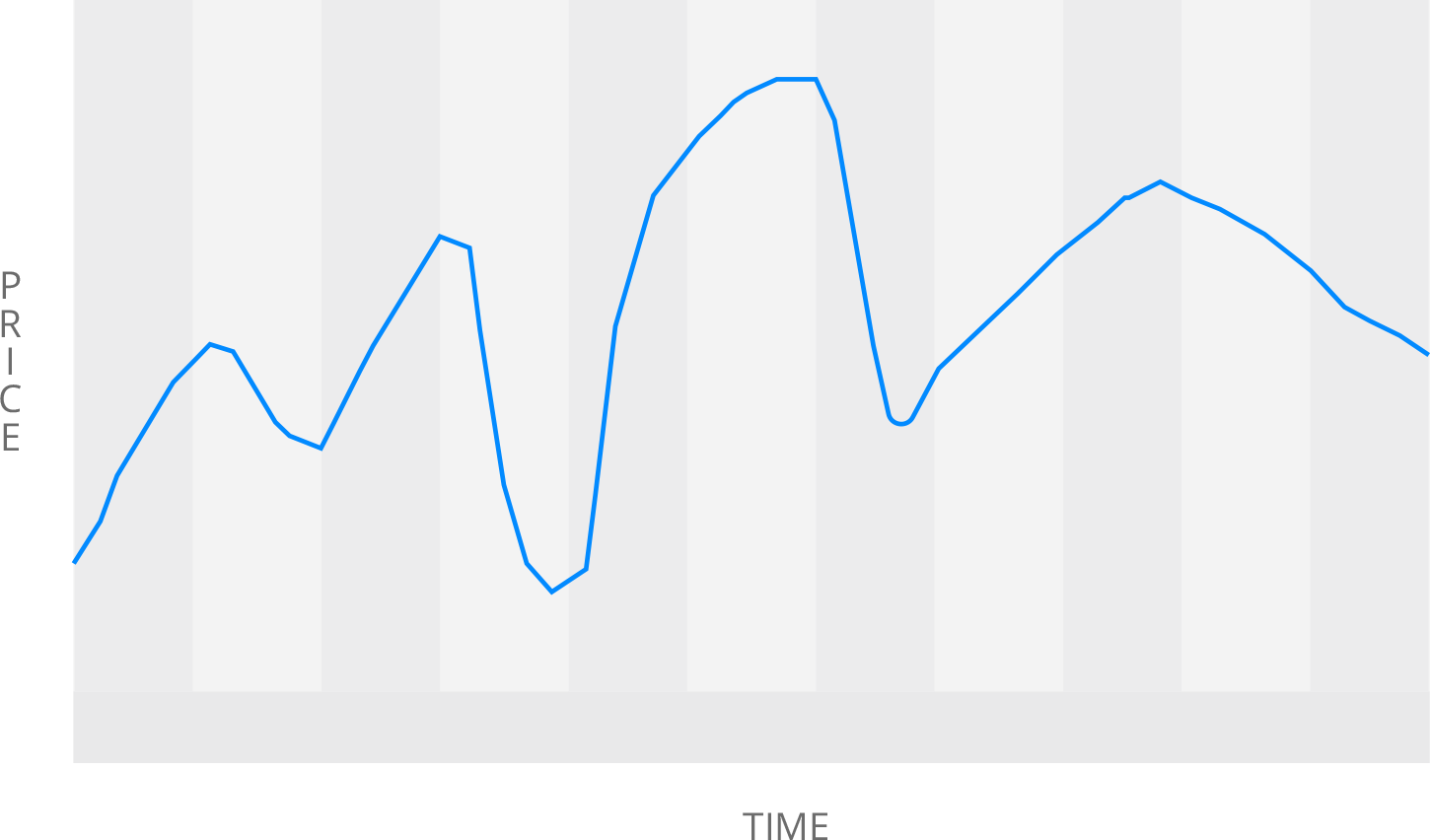 All products are full requirements, with volume flexibility, your choice of settlement provisions, and optional contract extension terms.