CALPINE SOLUTIONS
Open Orders
Lock in the price you want the moment the market offers it.

You set the target price and term, then give Calpine Energy Solutions an order to meet or exceed your target.

Don't miss the chance to lock in the lowest available price.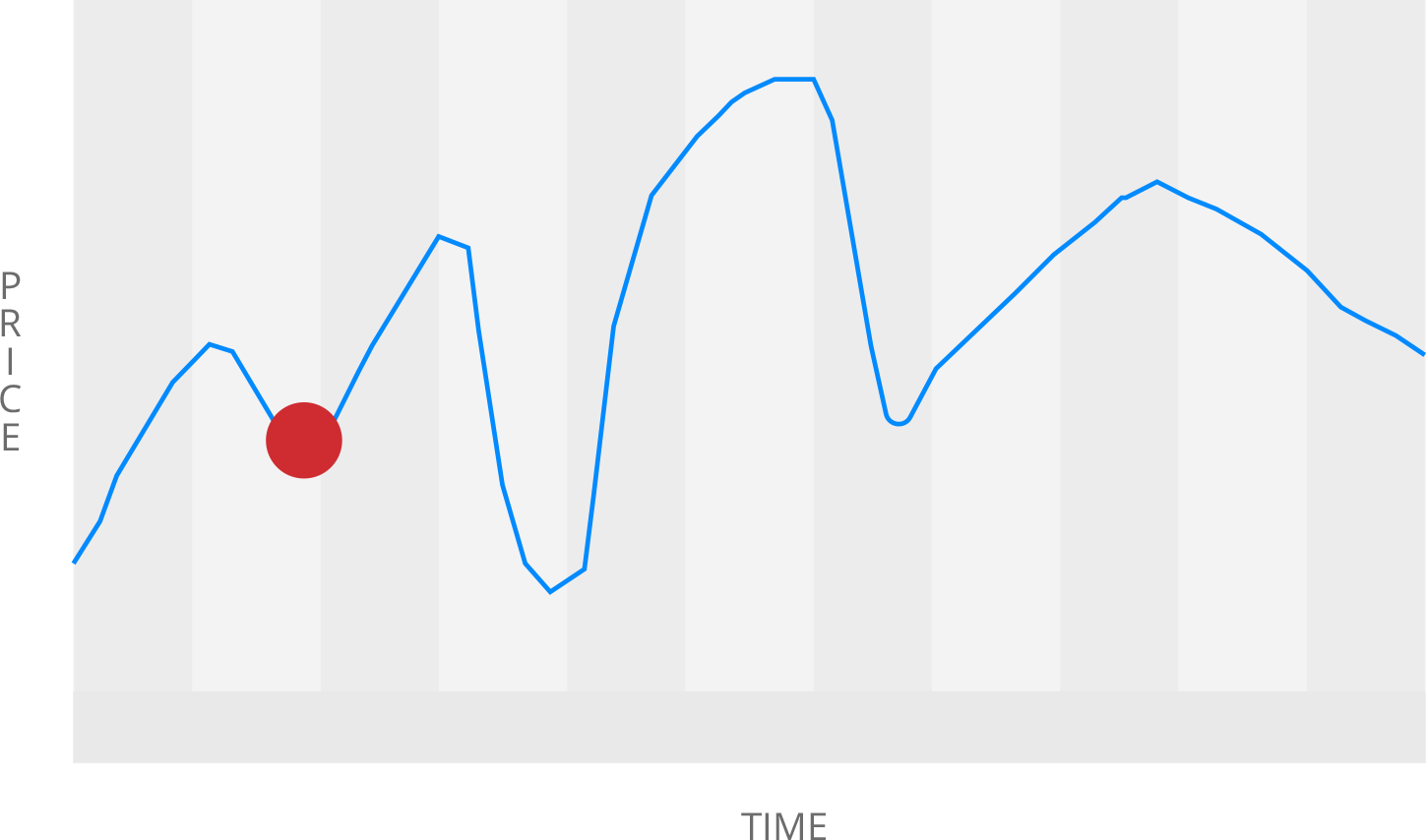 No financial obligation if targets are not met
Pre-approved terms and conditions
Speedy contract execution
All products are full requirements, with volume flexibility, choice of settlement provisions and optional contract extension terms.