Fixed
Fixed Price
You pay a fixed price for an agreed-upon quantity of energy irrespective of price changes in the spot market.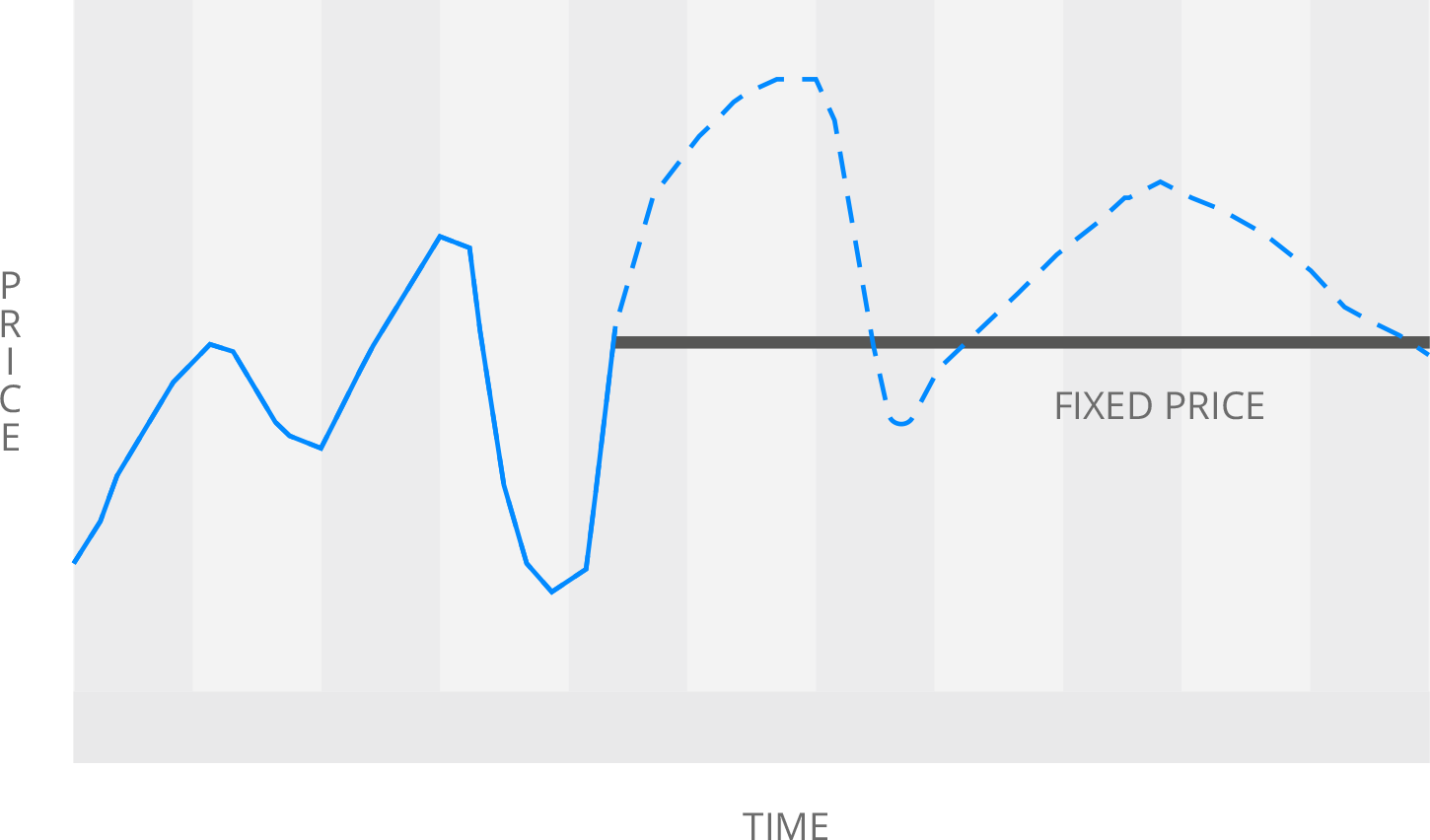 Open Orders
You determine the term, quantity and target price and Calpine Energy Solutions monitors the market and fills your order when your terms are met. If the market never reaches the target price by a certain date, the open order expires.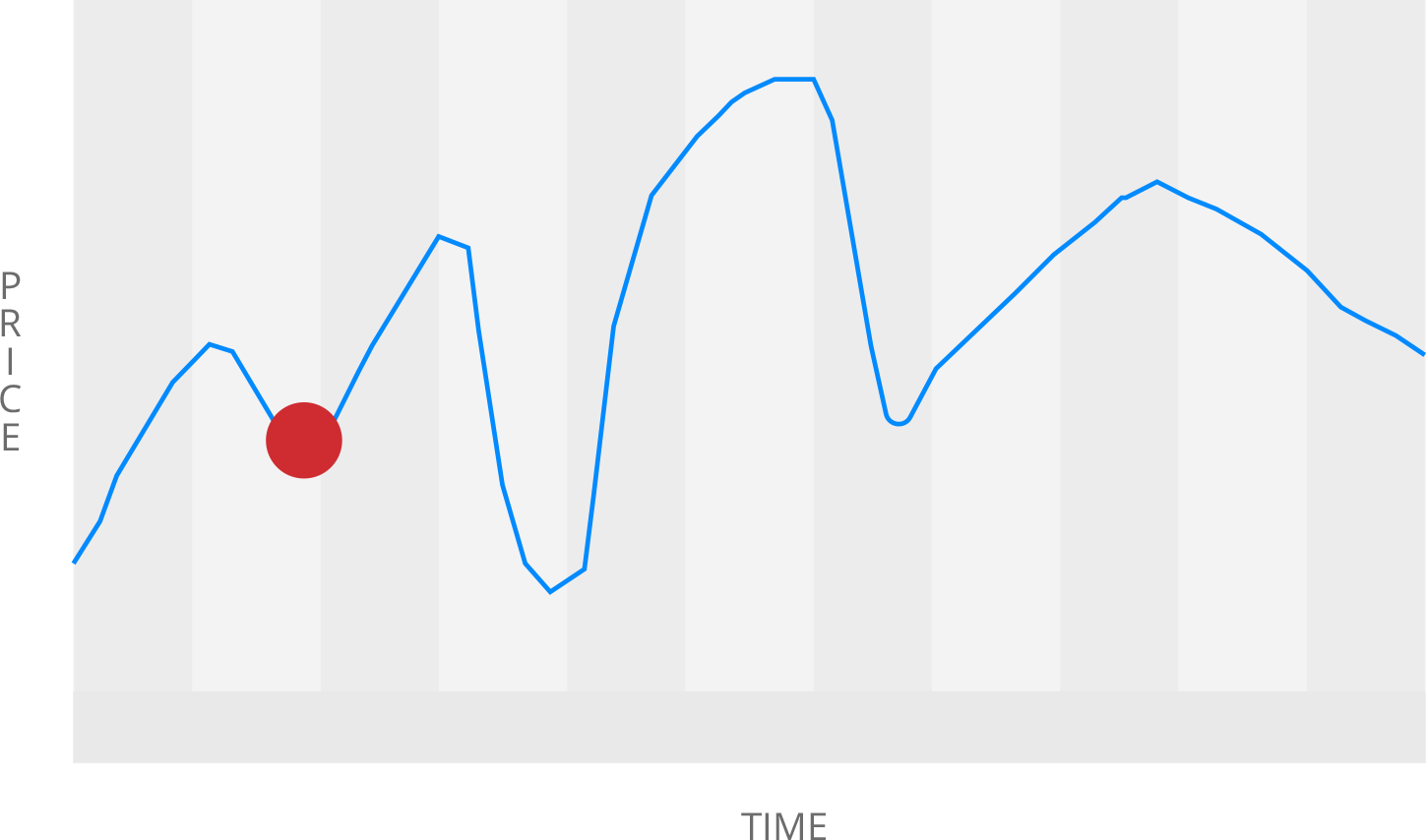 Blend and Extend
Allows you to capitalize on favorable changes in the market to lower your current price and extend your contract term.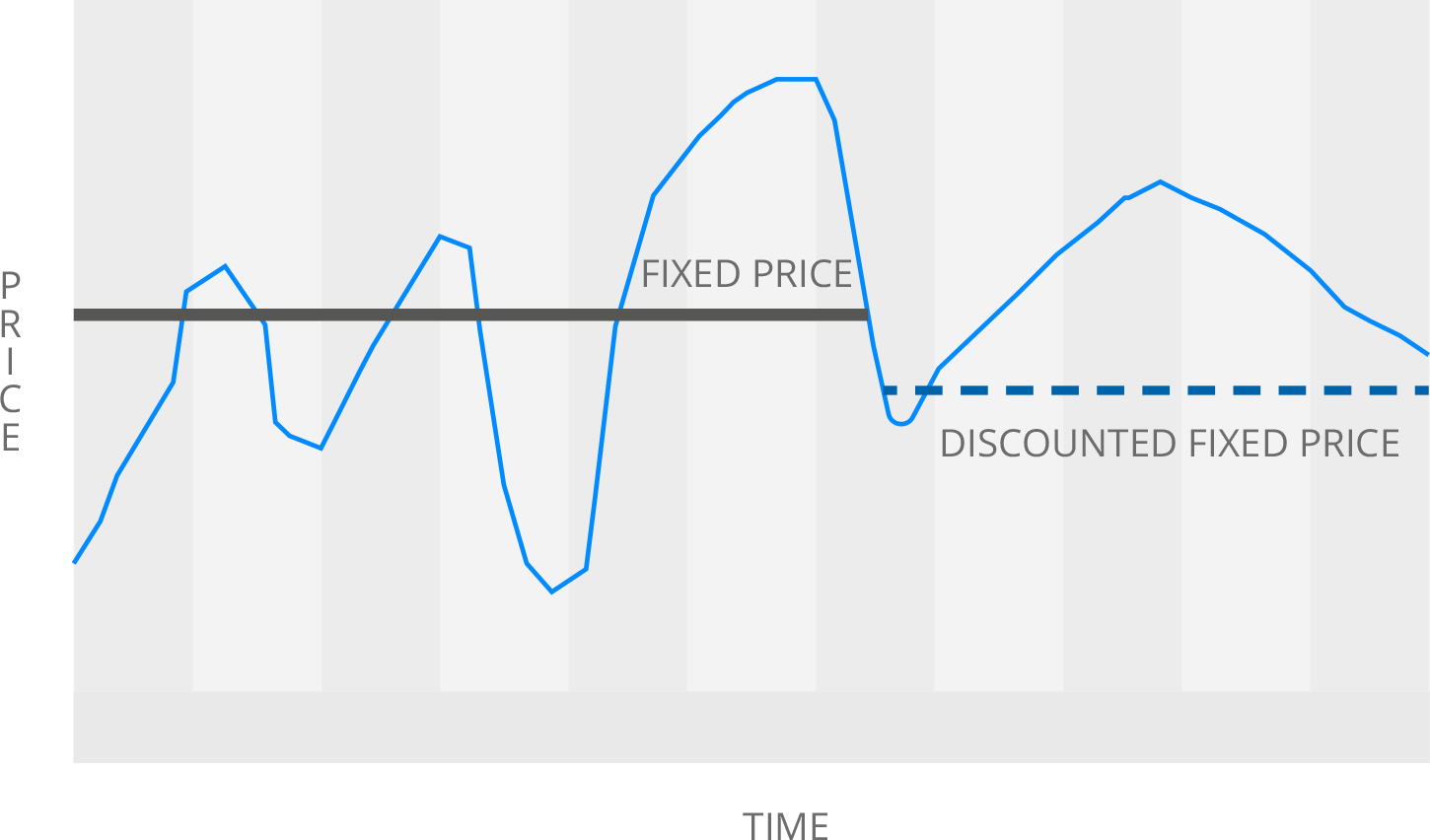 Market Participation
Deliver cost stability with protection from higher prices and provide participation in downward market movement.
Provide the stability and assurance of a fixed price with the chance to take advantage of lower prices, should they occur.
Both parties in contract agree to a trigger price that will initiate a new, lower fixed price.